---
---
TECH STORY
As a CAPiTA team favorite, The Outsiders crushes park jumps, side hits, and freestyle features around the globe. With a revolutionary camber configuration featuring small zero-camber sections integrated into specific sidecut blend zones near the tip and tail, you can enjoy the pop and power of traditional camber with unmatched stability at high speeds. The superpowers of The Outsiders just got supercharged. With an all-new Hover Core™, an upgraded HyperDrive™ sintered base, and two new wide sizes to choose from—The Outsiders maximizes the speed and power possible from a lightweight and energetic board.
CAMBER: PARK V1 PROFILE
The PARK V1 camber configuration zeros out a traditional camber approach 4 cm before the end of the sidecut. The small zero camber sections provide a more controlled ride while retaining the response and power of a cambered board.

TECH DETAILS: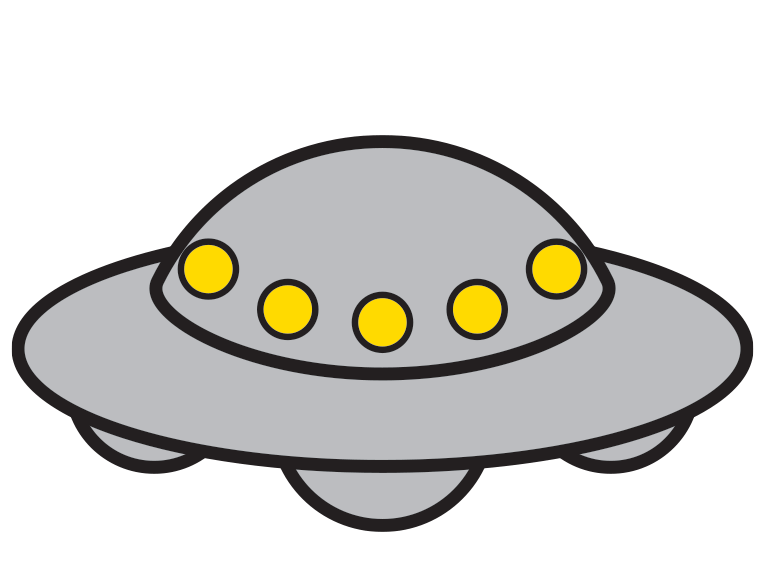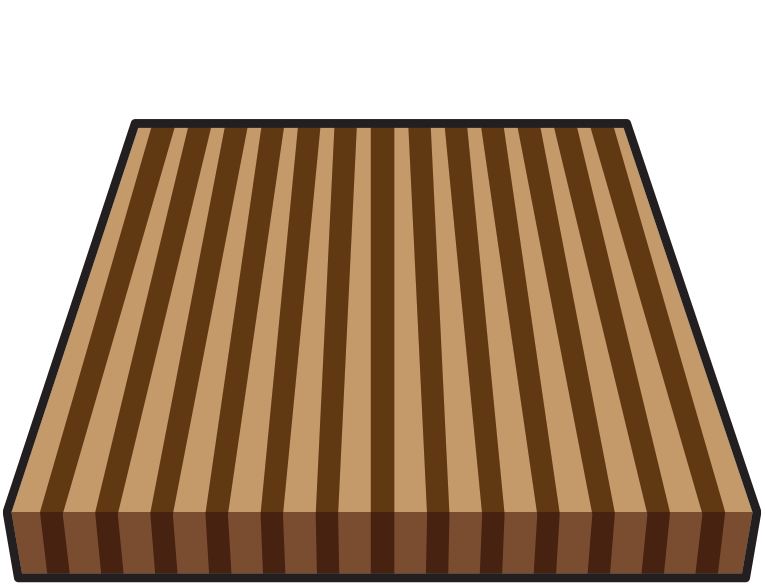 NEW!

 

HOVER CORE™ 

An energetic core that is extremely light and strong with excellent dampening properties.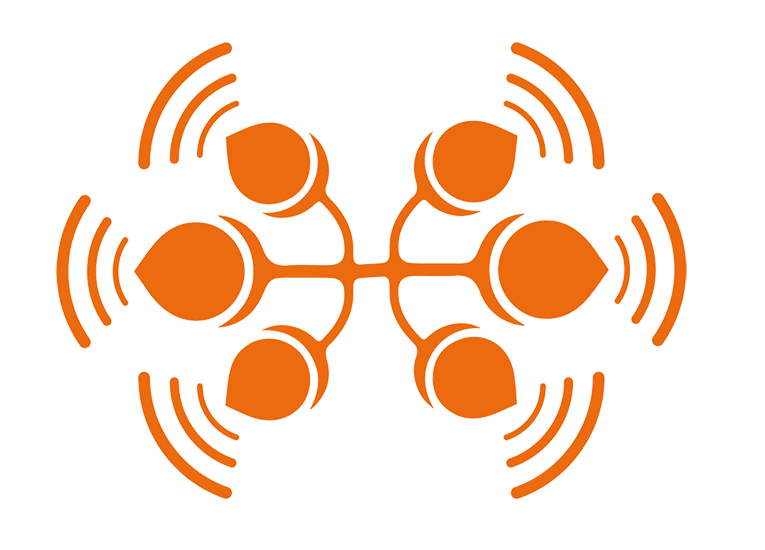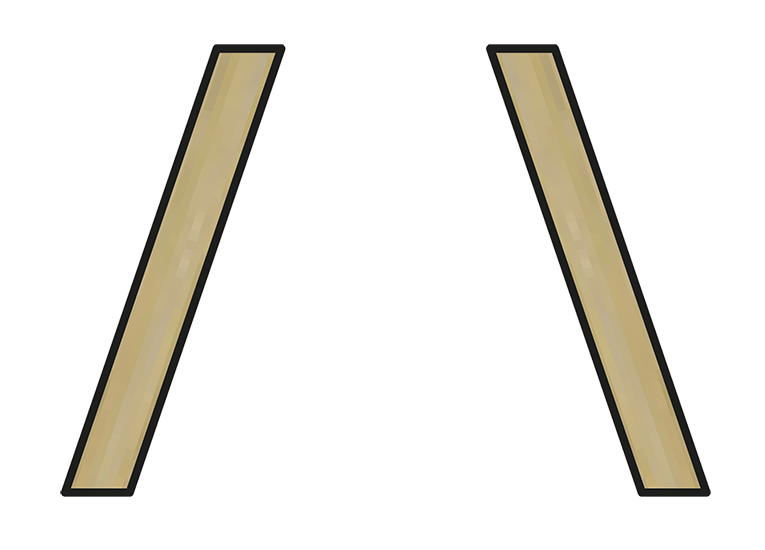 TECHNORA™ + FLAX BOOSTERS
Interwoven aramid and sustainable flax fibers that absorb shock and increase power and response.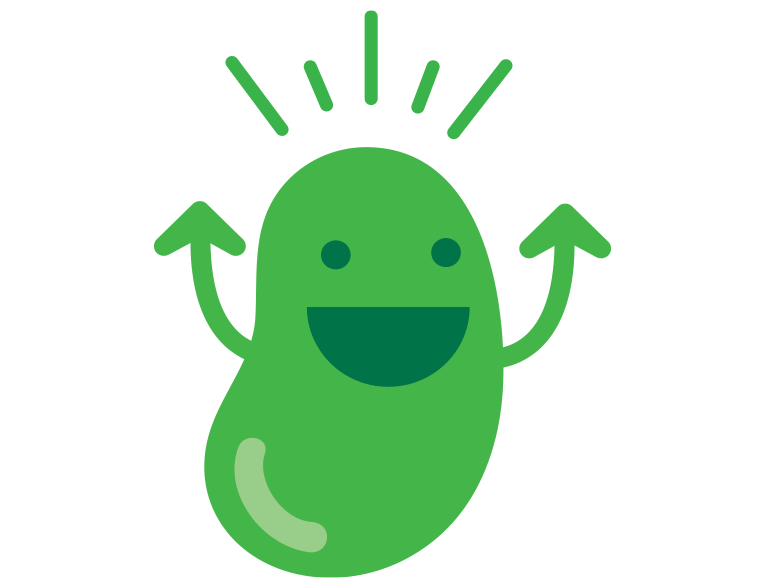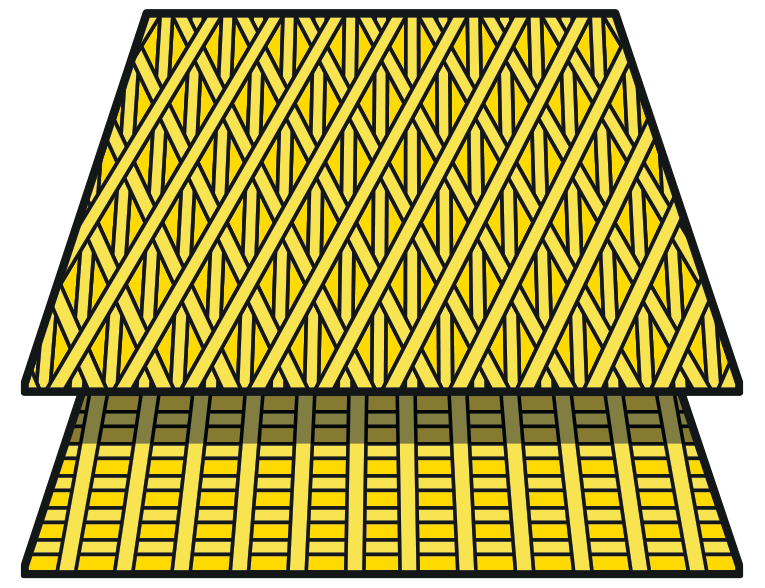 HOLYSHEET™ FIBERGLASS + MAGIC BEAN™ RESIN
Triax/Biax HOLYSHEET™ has higher glass to weight ratio than normal fiberglass.
Impregnated with high performance plant based MAGIC BEAN™ RESIN for the most powerful and dynamic ride.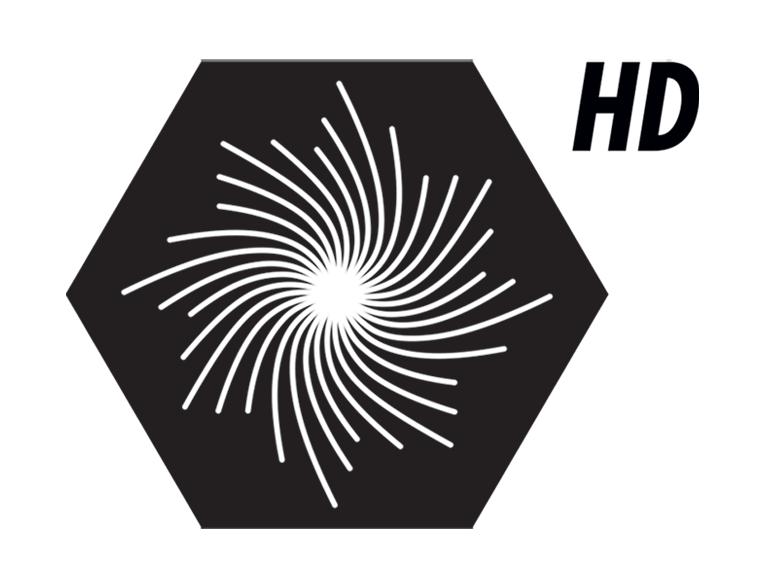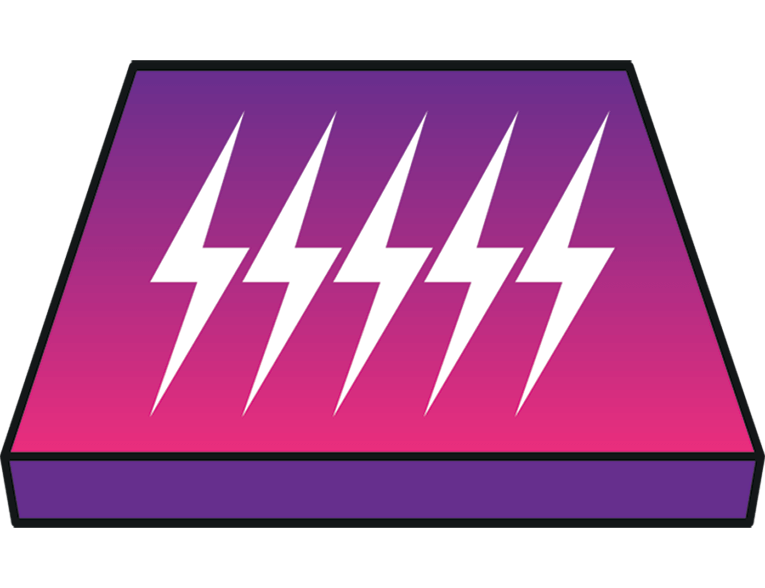 NEW!

 

HYPERDRIVE™ BASE

Exclusively formulated, sintered, ultra-high molecular weight, ultra-high density polyethylene, custom engineered with special additives. Rated for the most depraved speed junkies ONLY.
Level 3 DeepSpace™ Silkscreen + Topsheet
Silkscreen Base
PLT Topsheet Technology™
360 Degree HRC48 Steel Edges
Full ABS1000 Sidewalls
Stainless Steel 4 x 2 Inserts
---