Regular price
$799.99 CAD
Regular price
Sale price
$799.99 CAD
Unit price
per
Sale
Sold out
TECH STORY
With legendary status as an all-terrain slayer and too many accolades to name, The Black Snowboard of Death has been continually morphed and modified in pursuit of perfection. The only element that has remained the same over the years is the name itself. this icon of CAPiTA's history has been upgraded again with a new FC Hover Core™ featuring Forged Carbon Rods integrated under the core. This placement shifts compression and expansion properties to yield increased response furthering the anytime, anyplace, all-mountain design mantra which made it famous from the beginning. The contemporary The Black Snowboard of Death features a slightly wider frame with tighter side cut arcs and Death Grip™, a reverse sidecut arc in the midsection that enables the shape to whip into quick turns. With a well-balanced directional shape and high-powered construction, this custom-designed rocket ship allows for incredible control—making you a better snowboarder in variable terrain and changing conditions.
CAMBER: ALPINE V1 PROFILE
The ALPINE V1 Profile design features mid-body camber with a flat tail and a reverse cambered nose. This allows for tons of pop and stability on hard pack while increasing float and landing power, improving the rider's performance in deep snow. The camber runs longer in the tail—providing extra power for the ascent or for larger riders drawn to a dedicated wide series.

TECH DETAILS: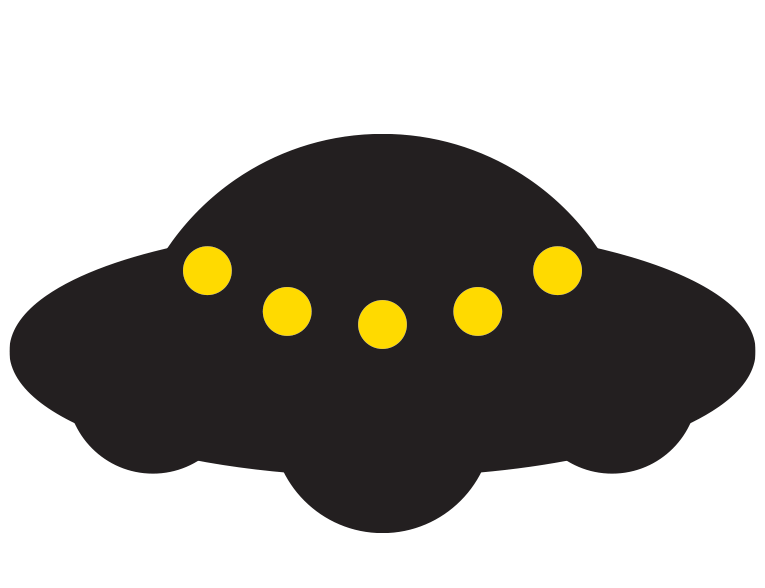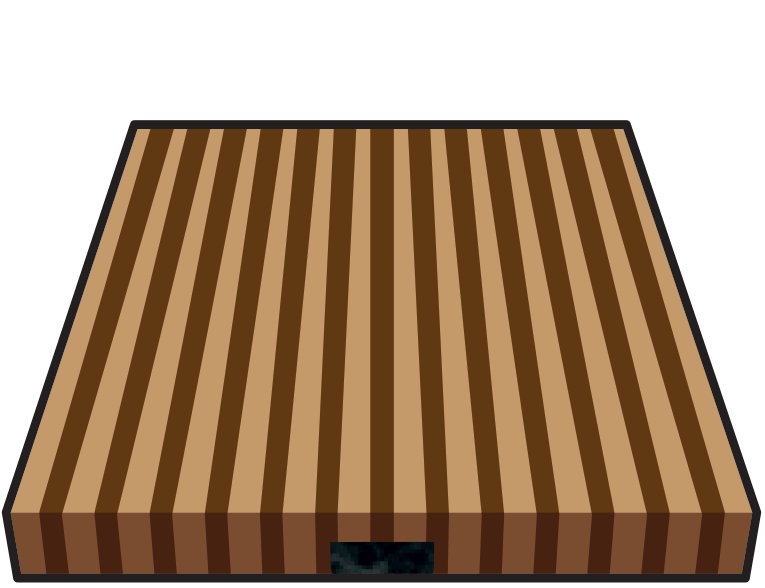 NEW!

 

FC HOVER CORE™

Enhanced with Forged Carbon rods integrated beneath its core, the FC HOVER Core is extremely light and strong with excellent dampening properties.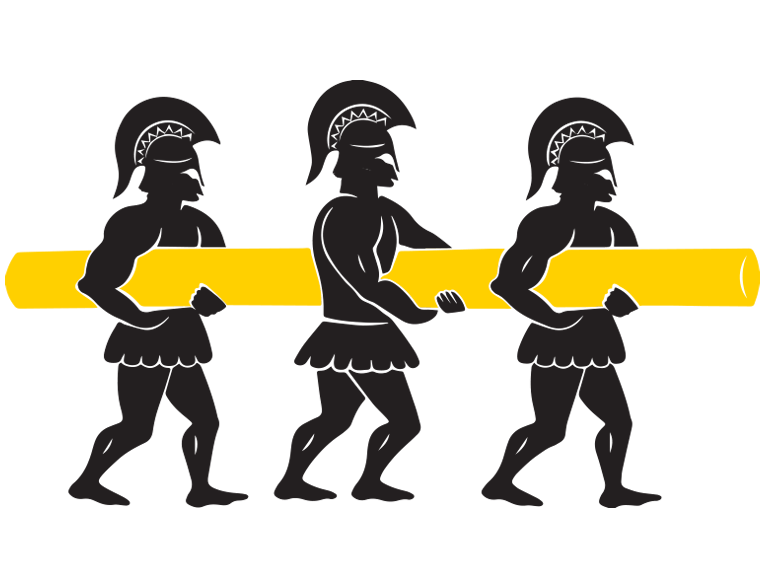 CARBON FLEECE POWER SHIELD™
For enhanced strength and vibration dampening underfoot.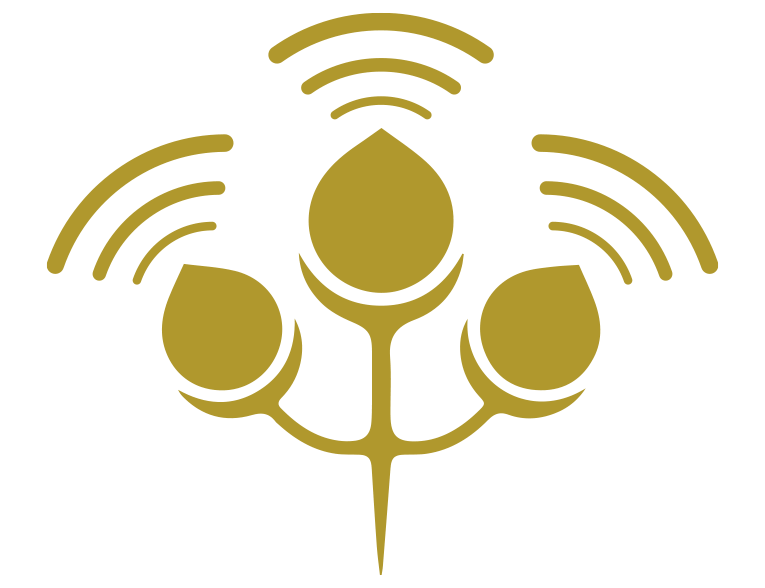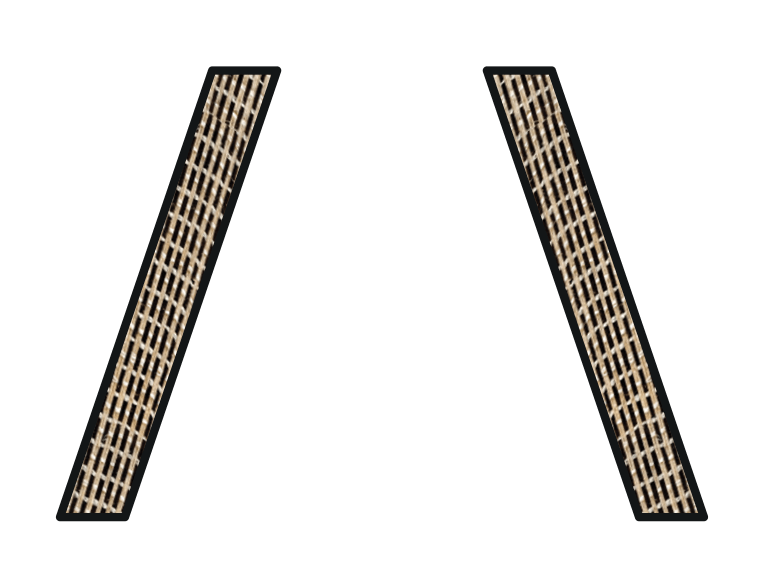 AMPLITEX™ V-TECH AMPLIFIER
Grid woven tech tape featuring the response of carbon with the dampness of flax.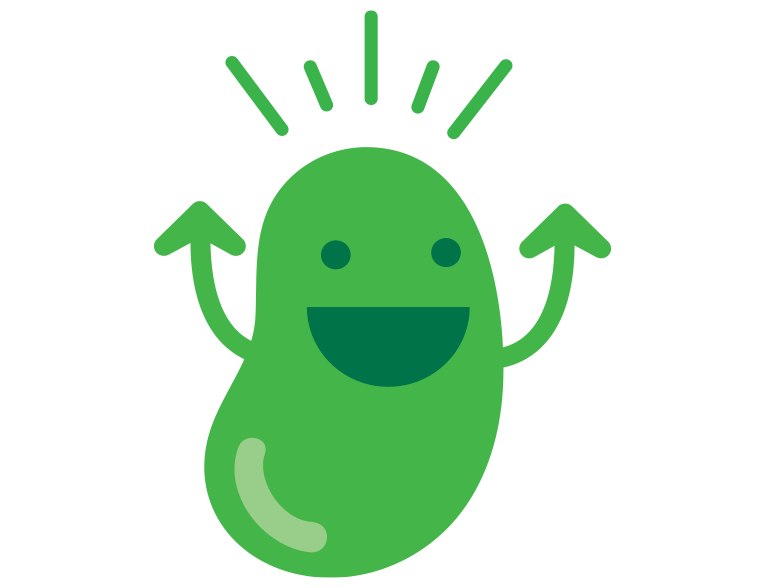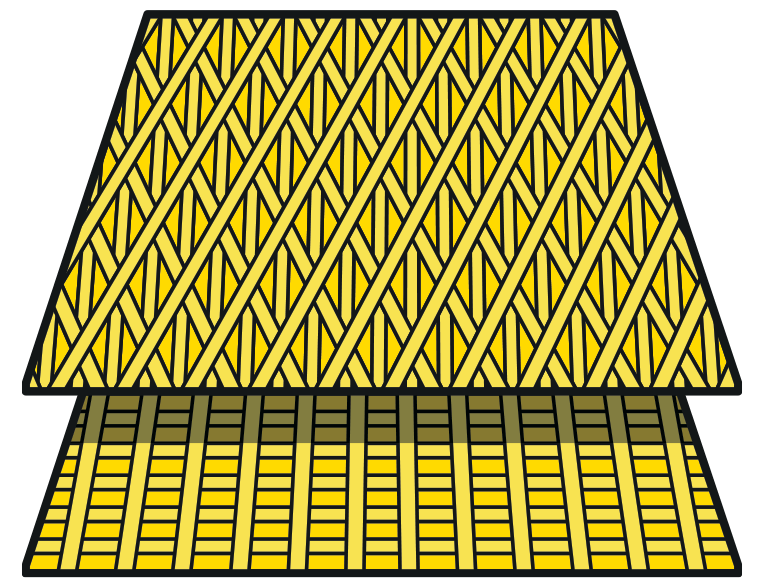 HOLYSHEET™ TRI/TRI FIBERGLASS + MAGIC BEAN™ RESIN
Triax/Triax HOLYSHEET™ has higher glass to weight ratio than normal fiberglass.
Impregnated with high performance plant based MAGIC BEAN™ RESIN for the most powerful and dynamic ride.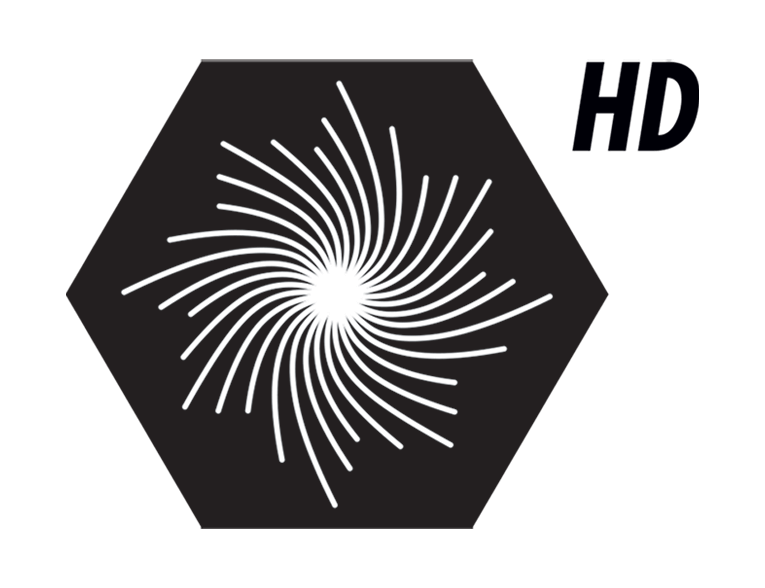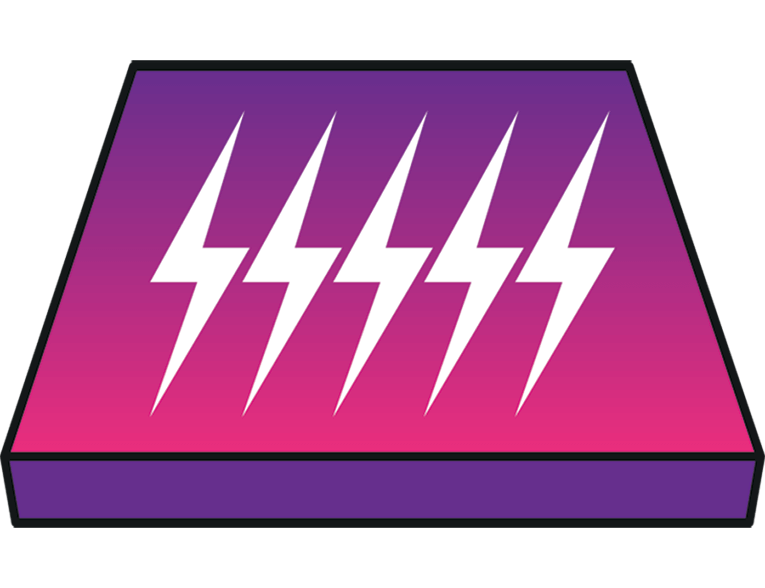 HYPERDRIVE™ BASE
Exclusively formulated, sintered, ultra-high molecular weight, ultra-high density polyethylene, custom engineered with special additives. Rated for the most depraved speed junkies ONLY.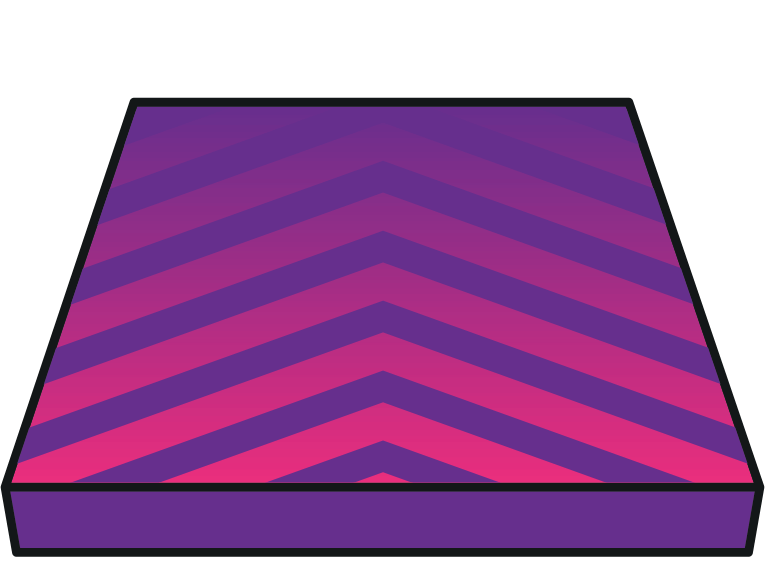 MOONSHOT PRO-TUNE™
Aftermarket performance stone grind structure straight from The Mothership.
Death Grip™
Multitech™ Level 5 DeepSpace™ Silkscreen w/ Lazer Foil
Die-cut Base
PLT Topsheet Technology™
360 Degree HRC48 Steel Edges
Full ABS1000 Sidewalls
Stainless Steel 4 x 2 Inserts
Share
View full details