---
---
TECH STORY
The Pathfinder is a must-have deck for your resort quiver. It is fun, maneuverable, easy to ride, and capable of big things. Offered in both low-rise camber for carving and ollie power, and a reverse camber version for a looser, skate-style feel, there is a choice for every rider looking for a board with a performance pedigree and a modest price. Featuring a throwback blunted shape with a shorter tip and tail for decreased swing weight and a time-tested lightweight and durable construction configuration, the Pathfinder emerges as one of the best consumer buys in the game.
CAMBER: PARK V2 PROFILE
These versatile boards feature a dual reverse camber Flat Kick freestyle shape. A zero camber section throughout the insert area provides a stable skate-style feel, while elevated contact points turn on a dime and float effortlessly in powder.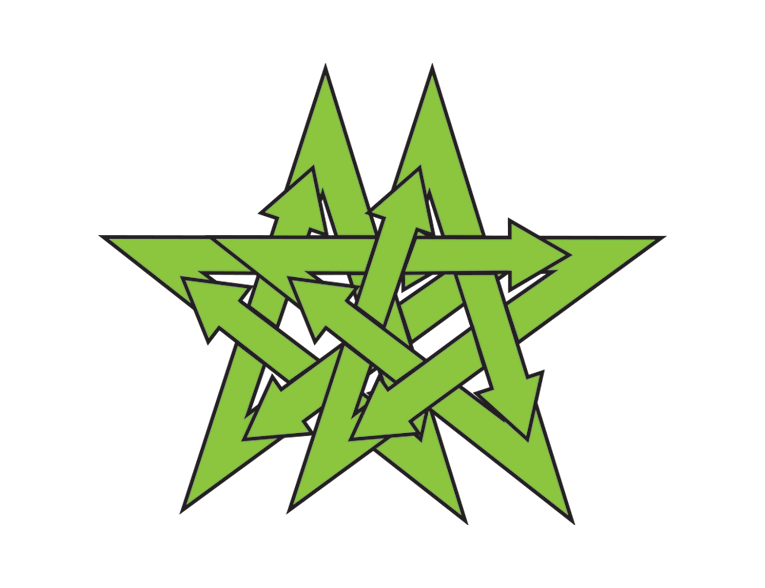 FSC® CERTIFIED DUAL CORE™
Poppy lightweight Poplar core combined with Beech for increased power and durability.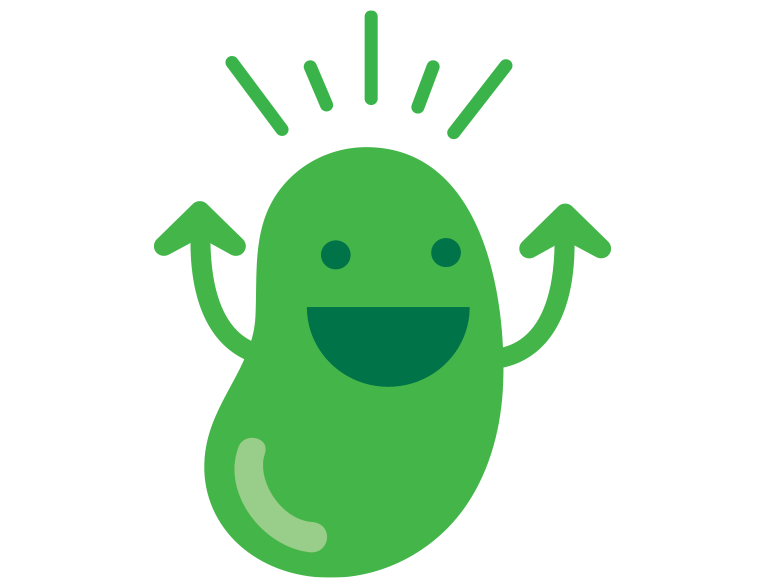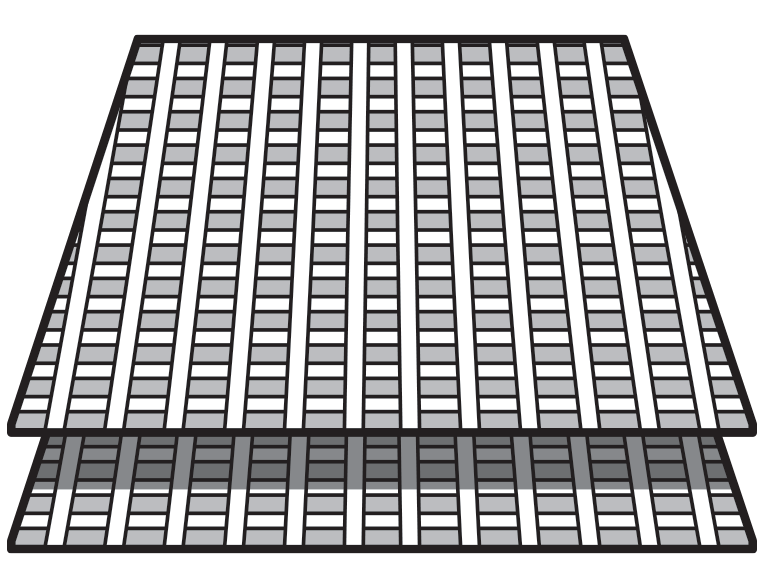 SPECIAL BLEND FIBERGLASS + MAGIC BEAN™ RESIN
Custom weighted Biaxial top / Biaxial bottom = increased strength and durability.
Impregnated with reformulated, high performance plant based MAGIC BEAN™ RESIN.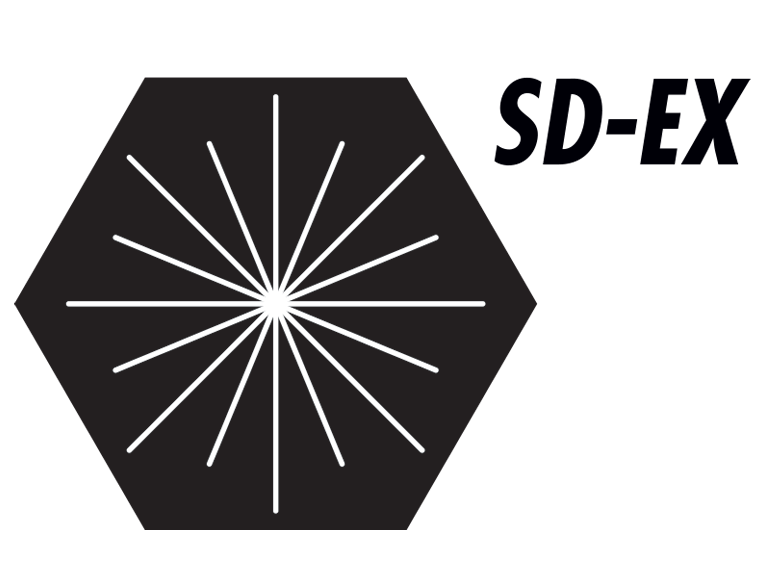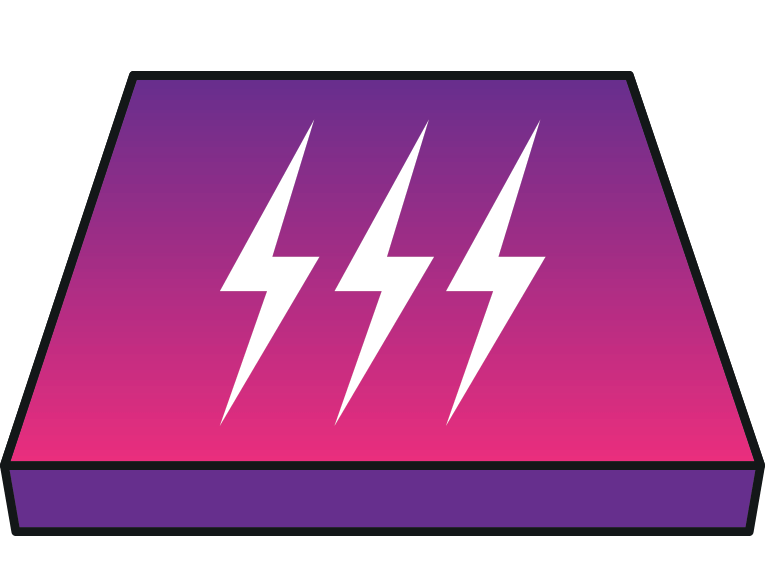 SUPERDRIVE™ EX BASE
The new standard in sintruded base material, this versatile running base is precision forged for high abrasion resistance and a super smooth glide.
Multitech™ Level 4 DeepSpace™ Silkscreen + PAM16000™ Topsheet
Sublimation Base
360 Degree HRC48 Steel Edges
Full ABS1000 Sidewalls
Bitter End Deflection Tuning
Stainless Steel 4 x 2 Inserts
---